The Innovation for
non-inversive Fatt Reduction
The Innovation in non-invasive Fat Reduction
skinny lift LIPO – Apoptosis in Action. To achieve lasting fat reduction, the adipocytes have to be removed, i.e. they have to die. For cell death there are two possibilities: necrosis and apoptosis. While necrosis is typically caused by external forces and leads to inflammations, apoptosis is to be preferred because it is the body's own "programmed" cell death and is part of the natural metabolism. Apoptosis of the fat cells can be induced by subjecting them to temperatures between 42°C and 45°C for more than 15 minutes.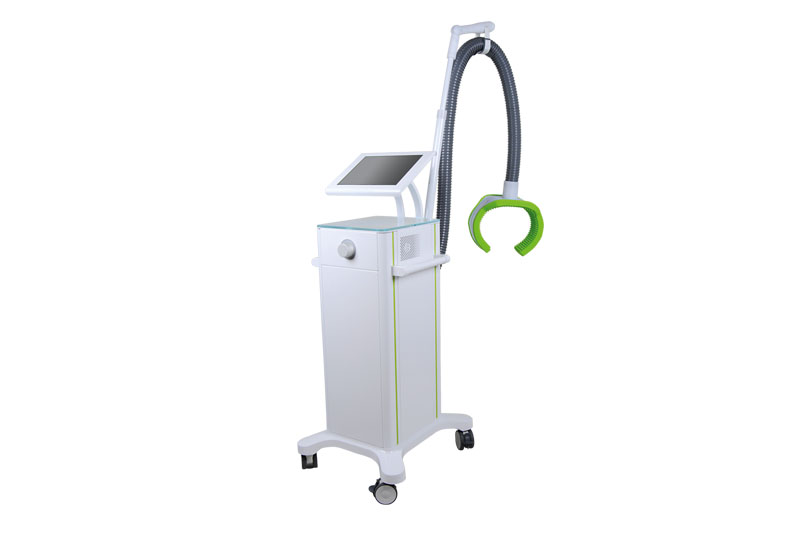 Non-contact high frequency (HF) fat reduction treatments are revolutionizing the medical-beauty market. They are successfully used to reduce unsightly fat deposits on the body, without any surgical intervention. With the skinny lift LIPO applicator the areas to be treated are heated contact free using a HF-field. The unique frequency of 27.12 MHz results in a very selective heating of the fat cells by a factor >15 compared to surrounding tissue. After the treatment, the metabolic system disposes the dead fat cells within the next 8 to 10 weeks. Typical waist circumference reductions are about 5cm (starting with 4mm subcutaneous fat layer).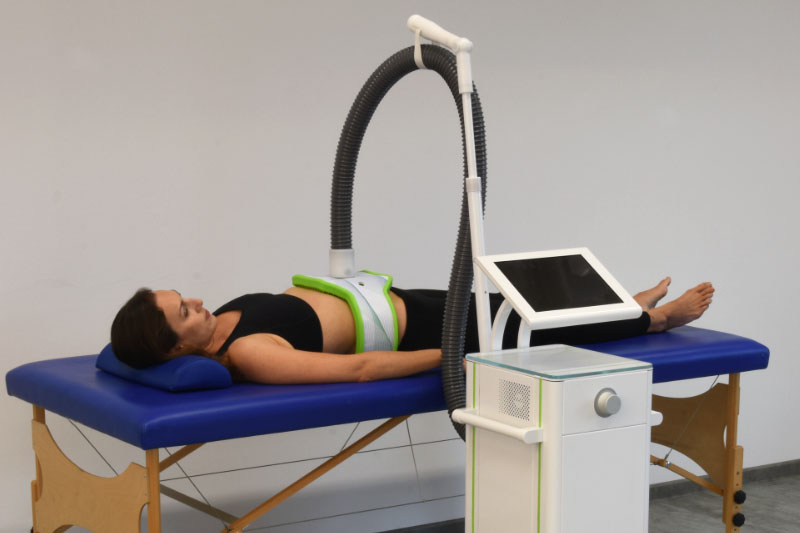 The skinny lift LIPO treatment is designed to locally reduce fatty tissue in the context of professional body sculpturing. The treatment areas are abdomen and hip. Applicators for the upper arms, thighs and bottom will follow in the next step. One treatment lasts 30 to 45 minutes. A series of 4 weekly treatments is recommended. The patient comfortably lies down on the treatment bench. The applicator is positioned onto to the patient's abdomen. Then treatment procedure is started and follows an automated sequence.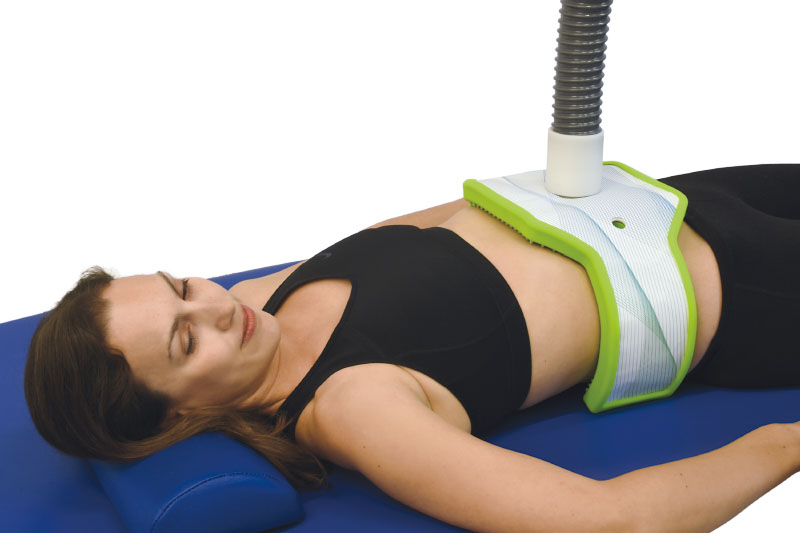 skinny lift LIPO uses a completely new type of applicator that offers outstanding advantages for treatment success, handling and patient comfort. Further on it offers the largest treatment area in the market. The applicator is equipped with an integrated active air cooling that allows for higher temperatures in the fat tissue while the patient experiences nothing but a comfortable warming. Hotspots, skin reddening and burns are no longer an issue.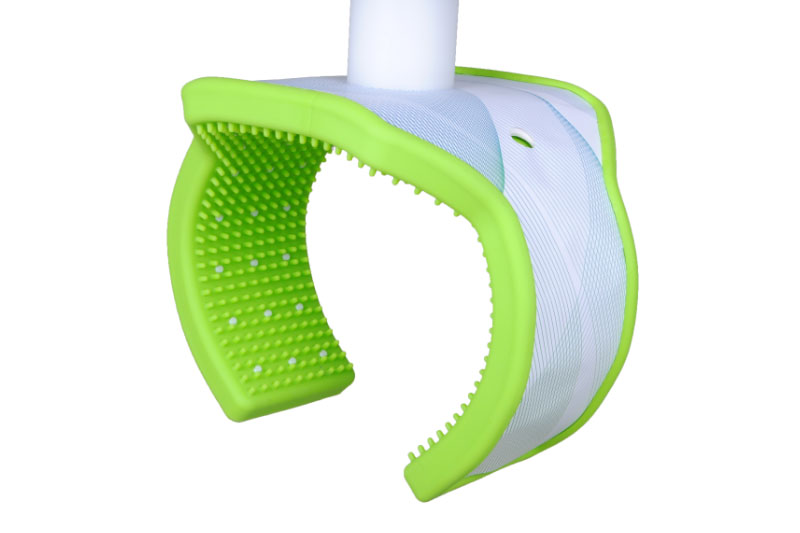 skinny lift® LIPO – Medical Engineering meets Medical-Beauty
The experts of gbo Medizintechnik AG developed skinny lift LIPO with their experience in the medical field of over 50 years.  skinny lift LIPO is part of the skinny lift family which also consists of the products skinny lift CONTOUR for anti-aging and body treatment and skinny lift REFINE for anti-aging treatment.
Contact and Inquiry
Do you have any questions or need further information on skinny lift LIPO? Please do not hesitate to contact us.
*
Required fields
We only use this data to send the requested information and do not pass it on to third parties without your express consent.